SON NET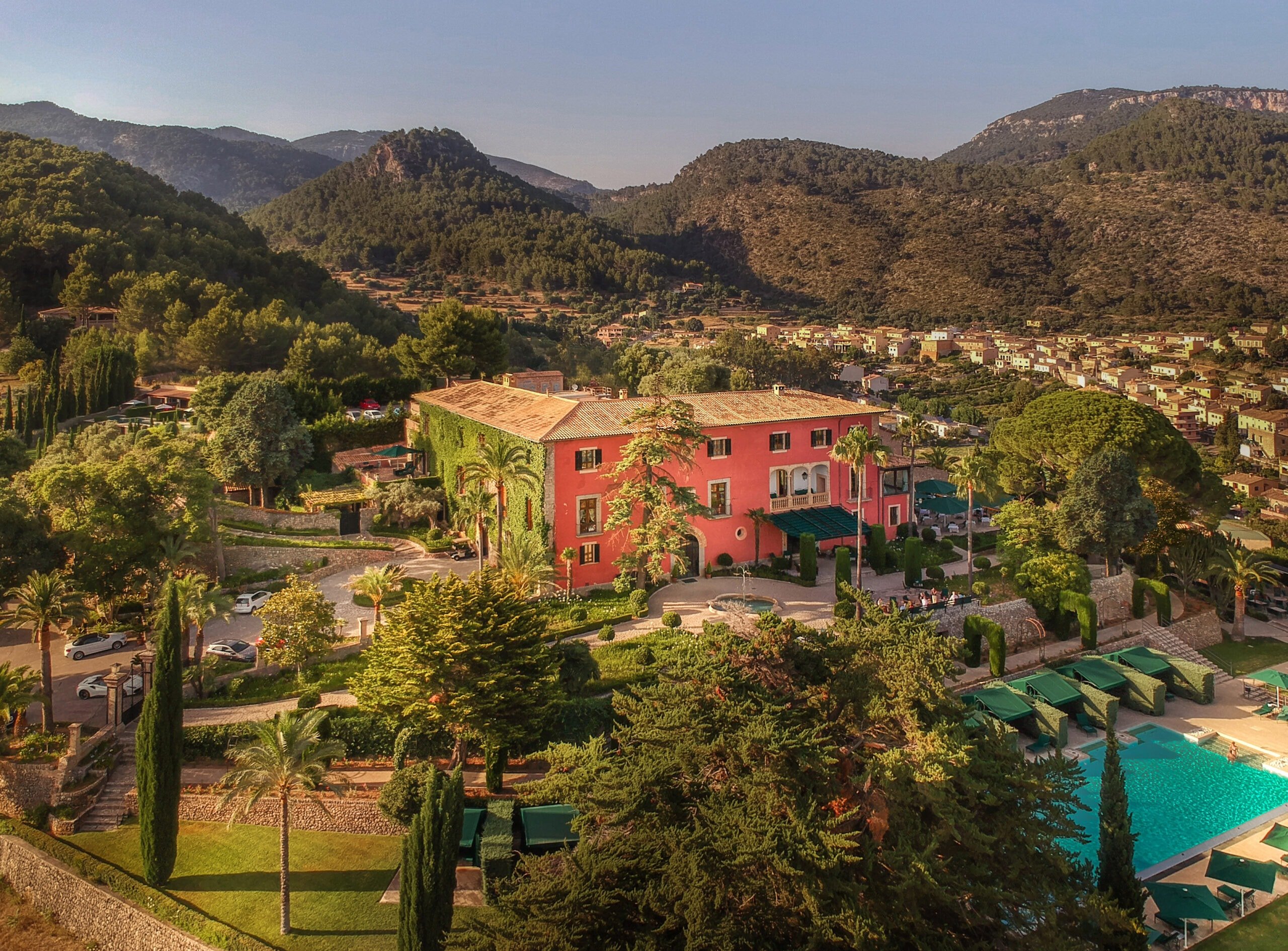 OUR History
Discover the richness of a land
In 1998 Son Net was converted into a hotel, with countless prestigious awards and prominent guests from around the world quickly following. Since then, the Son Net Estate, with its private vineyard, lush gardens and opulent suites, has hosted a long list of celebrities, European royalty, Heads of State, icons from the worlds of music and literature and award-winning actresses, actors, producers and directors.
Enjoy Mallorcan hospitality and beauty from the tranquil waters of a private pool, the comfort of a uniquely designed living room or your own private patio, terrace or garden.
Meticulously restored by interior designer Lorenzo Castillo, each location is individually designed to highlight the mansion's original features, such as its rustic beams, stone floors and antique fireplaces.
Other highlights include the original 17th-century interior courtyard, spring-fed well and private chapel. Classically elegant, carefully preserved and proud of its past, Son Net is the ultimate authentic expression of luxury.
THE ESTATE'S VINEYARD & ORCHARD
From its impeccably manicured lawns and flowerbeds to its private Malvasia vineyard and organic orchards bursting with life, Son Net's landscape is a lush paradise.
Here, natural beauty is more than just beautiful, it is an invitation to get lost in what makes life worth living.
We find ourselves in a garden with history, as its palace house dates back to 1672, it was an old Mallorcan possession characterised by a large tree, Celtis australis, "Almez", the tree of decisions, where they used to meet.Here we have several, at the main entrance of the palace.
The landscaping project consists mainly of maintaining the original design of the garden, recovering all its splendour. The aim was to maintain the essence of the existing garden and to create new landscaped areas with native Mediterranean plants.